How to Choose an Angle Grinder for Wood Carving (Buying Guide + FAQs)
Disclosure: If you click on some of the links, we may earn a small referral fee. Please know that we only recommend products that we use and believe will add value to our readers.
Angle grinders are a versatile power tool that can be used for a variety of projects, from metalworking to sanding to wood carving (our focus).
If you're new to wood carving, it can be tough to know which angle grinder is the best fit for your needs. In this blog post, we'll explain how to choose an angle grinder for wood carving, including what types of attachments are available and what each one is best suited for.
We'll also answer some frequently asked questions about angle grinders so you can feel confident in your purchase decision.
Related Article: Is a Laser Engraver Necessary For Woodworking? (A Beginners Guide)
Your Angle Grinder Buying Guide
Don't just go into the store and purchase the first angle grinder that catches your eye. Watch out for specific features that will help make your wood carving projects better.
Sponsored*
1. Size and Weight
Understand that this is a handheld tool that you will be using for hours. If you end up buying a large and heavy angle grinder, you'll strain your wrist or even wear your arm out when working for long durations.
The average grinder weight most carvers use is a little below five pounds. However, if that still seems heavy to you, don't be afraid to get a smaller one. Some grinders deliver the same power as their larger counterparts simply because of a stronger motor.
In addition, it is always a good practice to check the hand-feel of your grinder. Are you able to grip and maneuver it well enough? You should pick a grinder that feels natural to the arm and one which lets you carve details at ease.
2. Brand Name
This is where most of your work is done. The brand name most times determine how durable and effective the power tool will be. There are tons of brands that specialize in making angle grinders; some that stand out include Rigid, Dewalt, and Makita.
Check out this article for more information on how to select the best power tool brand for woodworking.
3. Interchangeable Accessories
The selection process for picking out the best angle grinder for carving wood is a little tricky. Since these tools were initially made to cut metal, carving wood can be a little disastrous at the beginning.
To smoothen the process and make your grinder well-suited to the process, all you need are suitable blades and attachments. One of the most commonly used blades is 4.5 inches in diameter. Check out some blades which are specifically designed for carving wood.
Furthermore, you can also get a pair of smoothing and finishing discs to give your project a clean finish. Try reading up the various types of attachments available and shortlist the ones that'll help enhance the quality of your project.
4. Safety Features
With any task that involves handling a power tool, you must be entirely protected and cautious. The high-speed motor and sharp blades can cause terrible injuries if handled carelessly. That is why most angle grinders come with a set of safety features such as emergency shut-off and handguards.
Here is a full list of safety precautions to take when using power tools for woodworking
The emergency shut-off feature is a must for any angle grinder you choose to buy for starters. When carving wood, it is easy to get your grinder clogged from the shavings or even cause it to malfunction.
Having an emergency shut-off feature would allow the grinder to sense the clogging or internal problem and power off automatically. It prevents your grinder from aggravating issues and keeps it lasting for extended periods of time.
Related Article: Safety Power Tool Switch For Woodworking | 3 Reasons Why You Need It
Secondly, there are many grinders in the market that advertise a movable handguard. With so many carvers having close calls with the blade, this is one feature that saves you from the anxiety of losing your finger.
Basically, this is a guard that covers the top of the blade. Depending on the angle you're carving at, you can also rotate the guard to cover other portions of the edge.
See this article for a guide to the different types of power carving tools.
Frequently Asked Questions
What is the best wattage for angle grinder?
Your angle grinder should have sufficient power or you won't get any proper work done. With respect to the various woodworking activities you can use the following wattages as a reference: For wood polishing: 500 watts, For grinding and cutting through simple projects: 1,000 watts, for cutting through hard wood projects: 1,500 watts.
What size angle grinder should I buy?
4.5-inch angle grinders are preferred by most woodworkers because they are lighter, have a smaller frame, and are suitable for DIY jobs. Furthermore, they are ideal for light to medium-weight tasks. So a 4.5-inch disc is best for such a grinder while a 7-inch angle grinder works best with a 7-inch disc and so on.
Which is better 4 inch or 5 inch angle grinder?
When it comes to cutting wheels, a larger disc is always preferable. The larger the disc, the deeper it will cut into the wood. Within a few cuts, 4 inch cut off discs will be completely empty. This makes it difficult because you have to swap discs on a regular basis.
Is it necessary to wear gloves when using an angle grinder?
It isn't absolutely necessary, but we advise you to do so. Since the grinder has a sharp blade spinning at high speeds, it is always better to be safe than sorry. Also, if you're working with wood, the shavings can have pointy ends, which might poke your skin.
In general, you should always put on personal protective gears before handling any power tool.
How often should I sharpen my blade?
This totally depends on how frequently you're putting your grinder to work and on the material you're cutting. It is a good practice to sharpen your blade before every session.
Can dust from using an angle grinder be harmful?
Yes. The airborne dust particles will get into your lungs through your nasal passage or mouth and cause serious harm to your body. You must always wear goggles and a mask when carving wood with your angle grinder.
Related Article: How To Setup a Cyclone Dust Collection System For Your Workshop
Sponsored*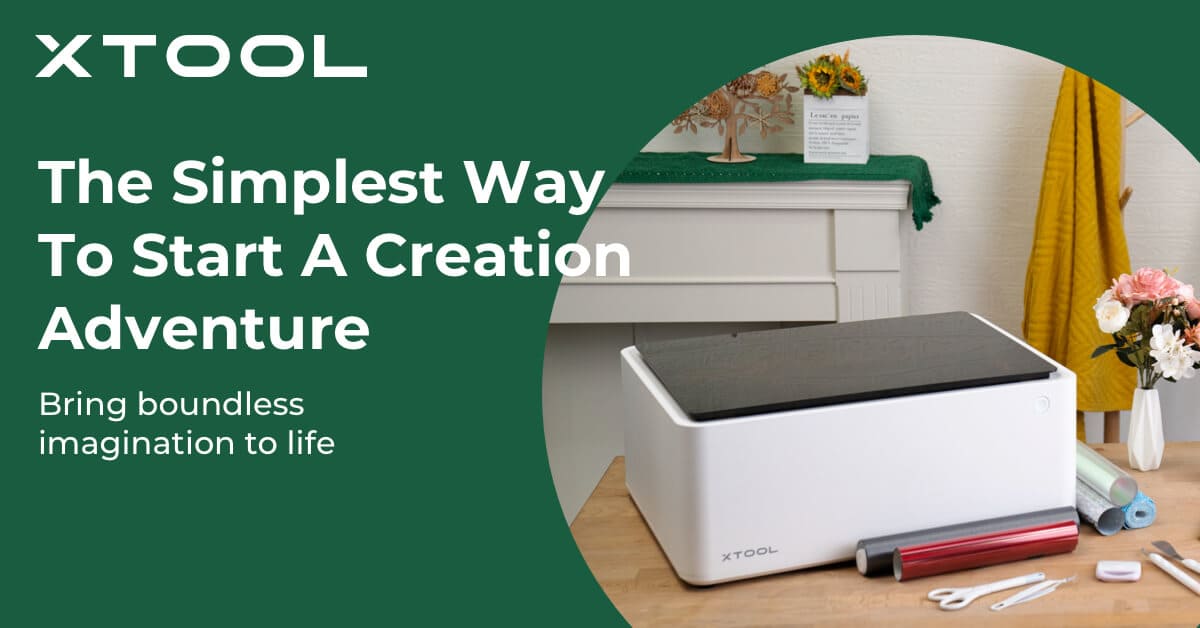 Can I cut through a PVC pipe using an angle grinder?
Yes, you can. However, angle grinders with high-powered motors can damage small PVC pipes. If you're working with pipes that are large in diameter, any angle grinder should be fine.
Which is the best angle grinder for wood carving?
Our top recommendation would be the Makita 9557PBX1 angle grinder as it features a powerful 7.5 amp motor which makes it perfect for DIY wood carvers. However, we have created a list of 5 other top choices. Check it out!
Conclusion
If you're in the market for an angle grinder, hopefully this article has helped you learn how to choose an angle grinder for wood carving. Be sure to consider what type of work you'll be using it for and how much money you want to spend.
Keep in mind that with a little bit of research, you can find the perfect angle grinder for your needs without breaking the bank. Have any questions about our recommendations or anything else related to buying angle grinders? Let us know in the comments below!
If you are into woodturning, you might want to see our article on the beginner's guide to using wood lathe for woodturning
Enjoy our articles? You can follow us on Pinterest for more woodworking power tools tips and tricks.
Save on selected power tools from top brands - Shop Now on Zoro.